We provide pet food and supplies delivery service.
From its humble beginnings as a convenient shop back in the 1970s, Sin Huat had since evolved into manufactures and markets its own animal food brand, the Lucky Star Brand in year 1997.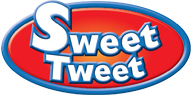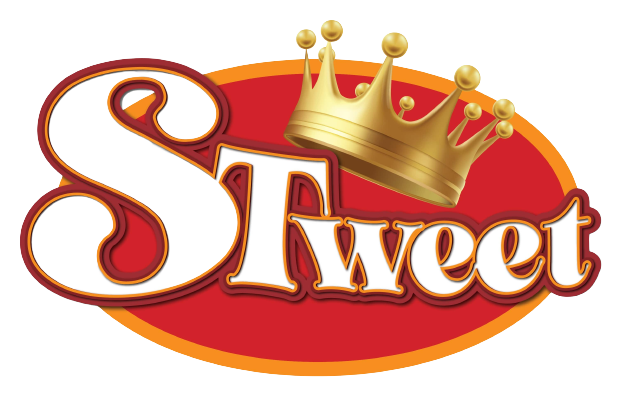 We are located at No. 144, Lorong 2, Bagan Sekinchan, 45400 Sekinchan. Selangor Darul Ehsan.