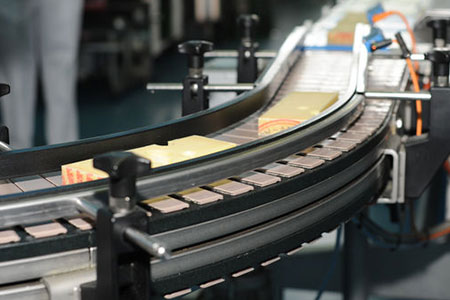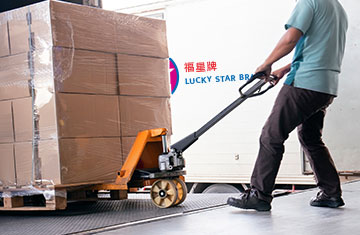 From its humble beginnings as a convenient shop back in the 1970s, Sin Huat had since evolved into manufactures and markets its own animal food brand, the Lucky Star Brand in year 1997. With our first launching bird food, we now diversify our product line into dog food, cat food,fish food, accessories, medicine and so on.
The company main export country is Thailand. Besides, Lucky Star Brand can found in Malaysia,Indonesia,Brunei and Singapore as well. Recently, we had expanded our business to the mainland of China.
Our company also is the sole distributor of YamaGold fish food product.